Knights Commander of the Court of Honour
Seth Everett Frost
Arthur Bryce Harris
Michael Frank Hill
Jeffrey Kilbourne Holt
Brandon Tyler Johnson
Ian Gerald Michael Kirkpatrick
Richard Michael Loveless
Lucas Paul McAfee
Gary Christopher Sanders
Kenneth Eugene Sheffield
James Dwayne Shell
James Edward Stamper
Billy Frank White
James Kenneth Yoder
Thirty-Third Degree Elects
Clarence Loyd Crump
Danny Reed Crum
Charles McBerry Thames
David Andrew Webb
James Ronald Worthington
2023 Honour Men for Knoxville Valley, Ancient and Accepted Scottish Rite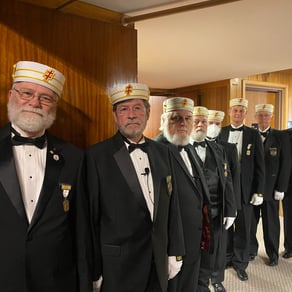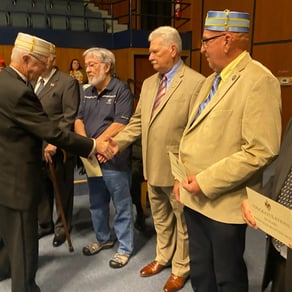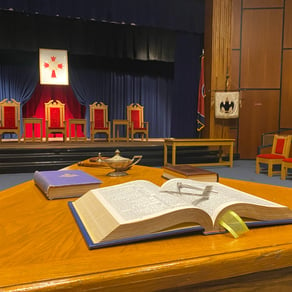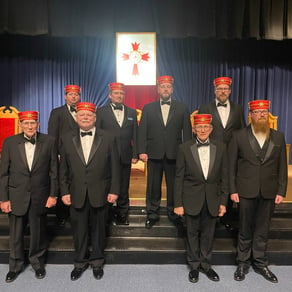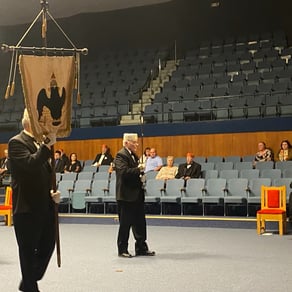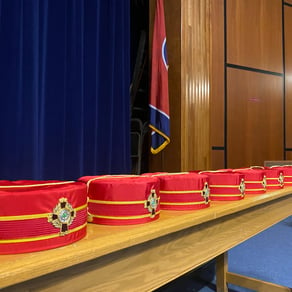 Scenes from Awards and KCCH Investiture, Oct. 24, 2021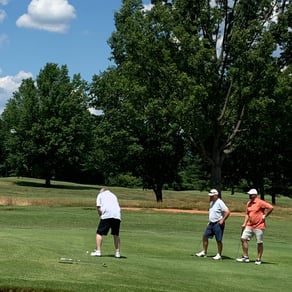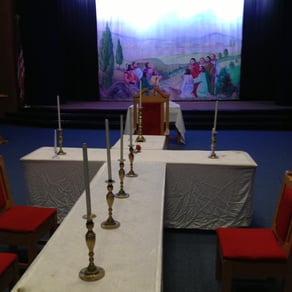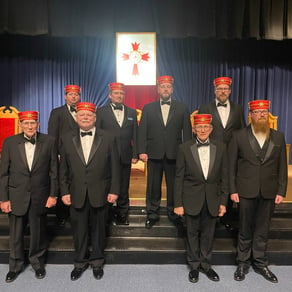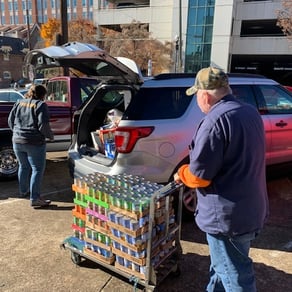 Activities include philanthropic events such as our annual Foundation Golf Tournament and partnering with the University of Tennessee and Second Harvest Food Bank of East Tennessee to support the Veterans' Mobile Food Pantry Food Drive.
Other activities are centered around our ritual events. Some of these are our annual Maundy Thursday/Easter Service and our biennial investiture of the Knights Commander of the Court of Honour, in which we recognize those among our members who have served the Fraternity.
Upcoming Events:
Summer 2023 Reunion - August 5 and 12 - see below to join.
Scottish Rite Family Night at the Smokies - come join us for a night of fun at the Smokies Baseball Game, Saturday, September 2! Ticket includes skybox seating with a steak dinner, hot dog bar, and unlimited soft drinks. Proceeds benefit the Foundation.
2023 Awards/Feast of Tishri and KCCH Investiture - Sunday, October 22, 2pm; meal afterward, open to public.
Officers of Knoxville Valley
Officers of the Valley are elected or appointed for two-year terms in odd numbered years. For a listing our Officers, click the link below.